Camden Likes PTA
Physical Therapist Assistant
Sports Performance Trainer
Orthopedic Physical Therapist Assistant
Cam comes from a lifelong background and love of sports. Growing up, Cam was a multi-sport athlete and ended up choosing to focus on baseball, where he continues to stay close to the game as a coach. Throughout his career, Cam has had a wide variety of first-hand experiences working alongside and training with elite level athletes, coaches, and Doctors, allowing him to develop a unique set of skills which he utilizes in his treatment approach with his patients.
Over the past 10 years, Cam has worked as a personal trainer, baseball coach and athletic trainer. Cam obtained his CSCS and CPT through the NSCA, as well as numerous other certifications through the IKFF which helps him provide his patients with the best care possible. As an athletic trainer, Cam was able to treat several different types of injuries and get his athletes back on the field. These experiences are what fuels his passion to work in Physical Therapy. Cam's unique experiences as a trainer and a high-level athlete allows him to truly understand what his patients are going through and drives him to go above and beyond to help his patients.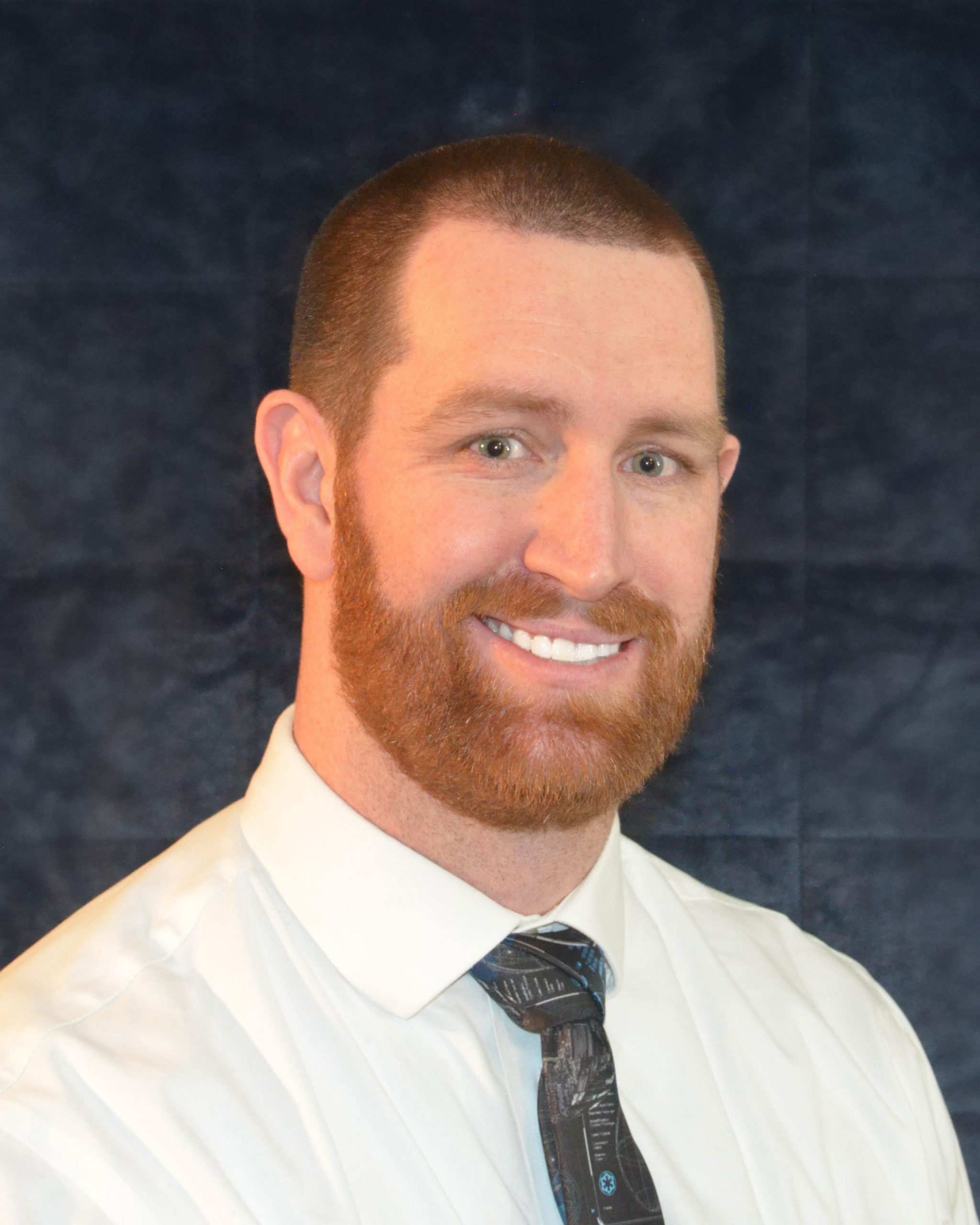 PROFESSIONAL EDUCATION
Bachelor of Science- Exercise Physiology – BYU-Idaho
Associate of Applied Science – Physical Therapist Assistant – College of Western Idaho
CERTIFICATIONS
Idaho State board Certified Physical Therapist Assistant (PTA)
INTERESTS AND ACCOMPLISHMENTS
Cam studied exercise physiology at Brigham Young University-Idaho and received his Associate of Applied Science in Physical Therapist Assistant from the College of Western Idaho. Cam is committed to thoroughly understanding patients' impairments and therapy goals to provide the best and most personalized quality care possible. Cam's diverse background, coupled with a solid foundation in Manual Therapy, allows him to deliver the best treatment for each of his patients.
In his free time, Cam loves being dad to his two boys, spending time outdoors, hunting, competing in sports, and coaching baseball.