Our Story Performance Physical Therapy of Idaho
Our Story
Matthew Candau founded Performance Physical Therapy of Idaho in 2018 with the help and support of his family and close friends. Matt has always had a dream of being able to have a facility where he could utilize all of his past experiences and specialized training to provide members of his community with care that exceeds all expectations.
Performance Physical Therapy of Idaho's core beliefs of Faith, Honesty, Integrity, Hard Work and Exceptional Care are the driving forces behind who we are and what we do. We are a true family-run business that makes you feel at home the moment you walk in our doors and who insist on exceeding the expectations of its team and the community.
Matt Candau, Founder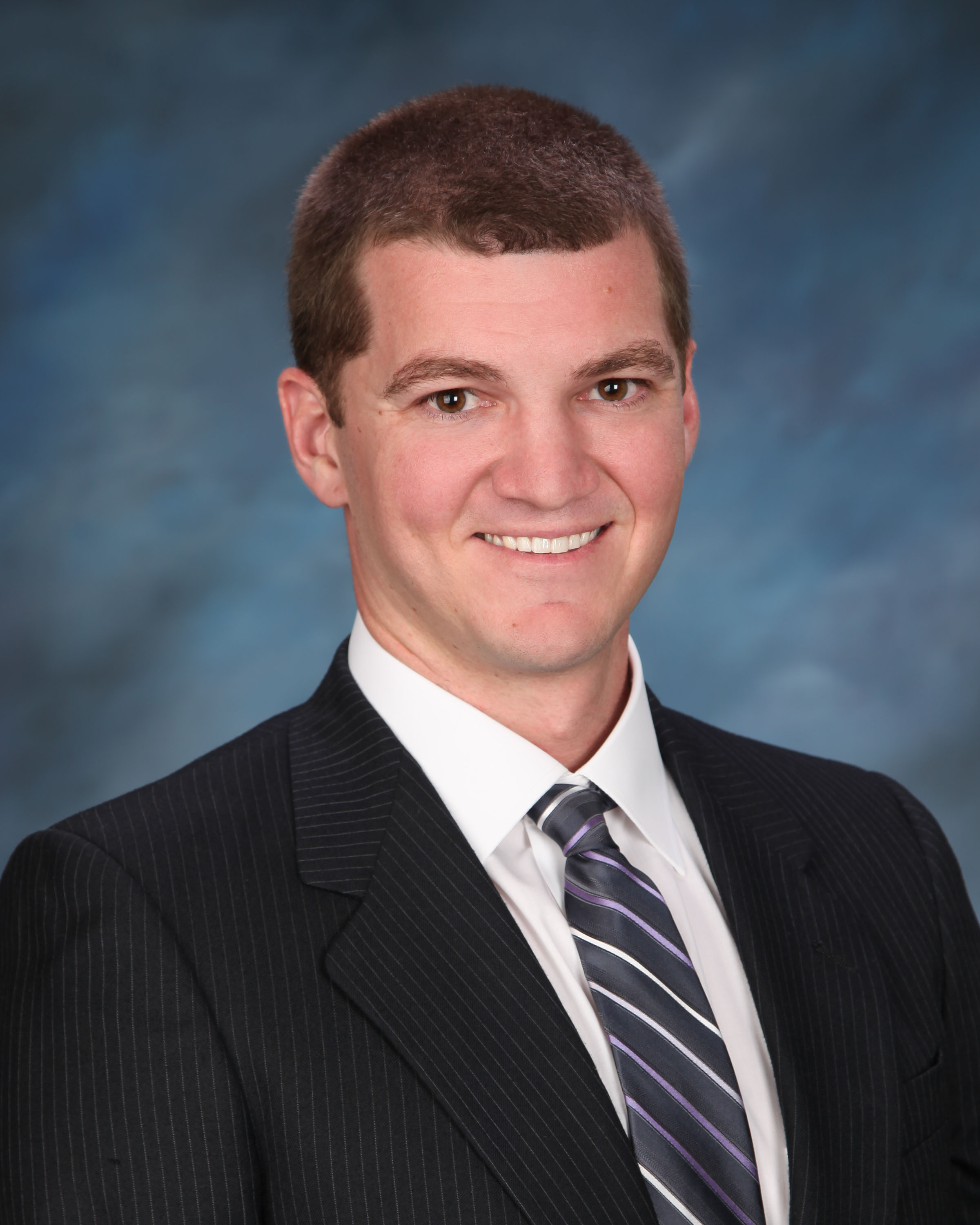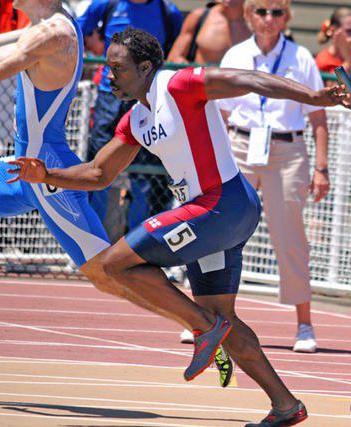 Our Philosophy
Performance Physical Therapy of Idaho believes in taking a total body functional approach to Physical Therapy. We do not chase symptoms. We focus on finding and fixing the cause of your problem.
We believe there is a large gap that occurs after standard rehabilitation ends and where the real world begins. Equipped with world-class staff and a state-of-the-art rehabilitation and training facility totaling over 2,800 sqft, we are able to bridge the gap between "standard" rehabilitation and real-world needs.
We believe in creating a lively atmosphere that allows our clients and staff to perform at their highest level.
We believe in using the most up-to-date clinical research and tools available in order to provide our clients with the best possible results. We provide the Treasure Valley with its only comprehensive Total Throwing Rehabilitation Program as well as the Valley's only Rapid Injury Recovery Stem Cell Therapy Program.
We look forward to providing you with all of your Physical Therapy needs.