Testimonials Performance Physical Therapy of Idaho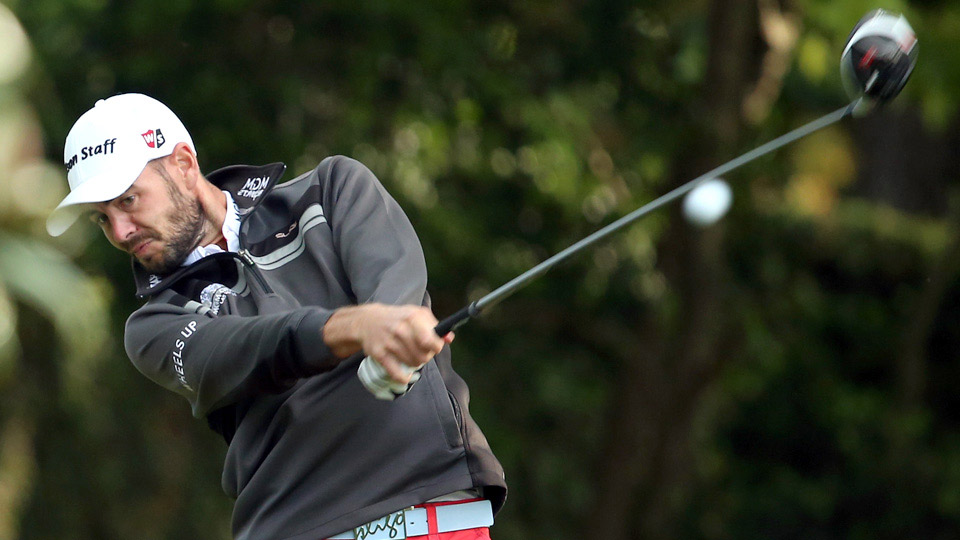 Troy Merritt
2-Time PGA Tour Winner

Matt's the very best (PT) that I've come across… After having my top left rib removed on Jan 16th, 2019, a process that was supposed to take 3-6 months, Matt worked me very hard and had me ready to go in 6-7 weeks. As a result I was actually able to tee it up in the Players Championship a month before I was supposed to. I would recommend seeing them for any rehab that you need done.
Troy Merritt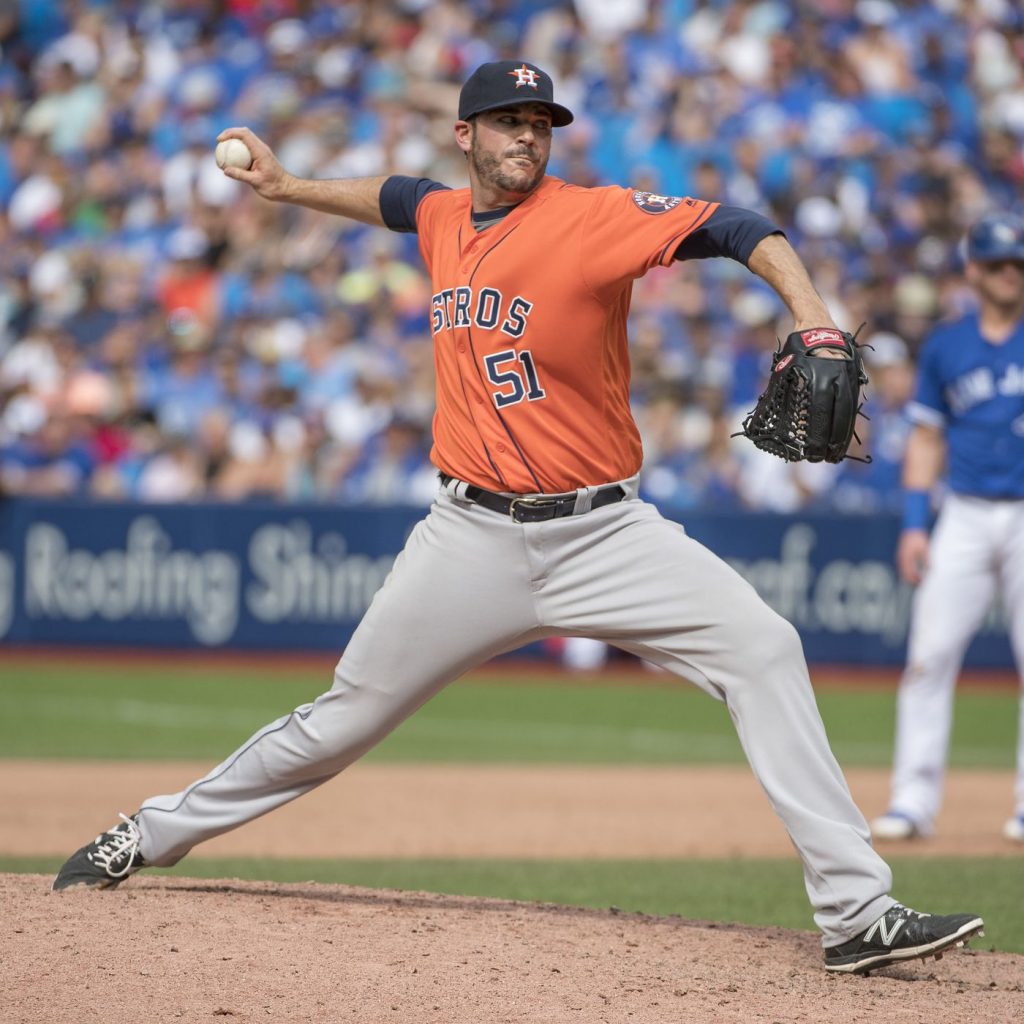 James Hoyt
Pitcher Houston Astros - 2016-2018 (World Series Champion 2017)
Pitcher Cleveland Indians - 2019
Pitcher Miami Marlins - 2020
Pitcher Los Angeles Angels - 2021
Current - Free Agent

Big thanks to Matt for helping me return to play in record time! He is at the top of the game when it comes to Physical Therapy. We mapped out a plan and attacked it, can't ask for much more. Highly recommended to any athlete at any level.
James Hoyt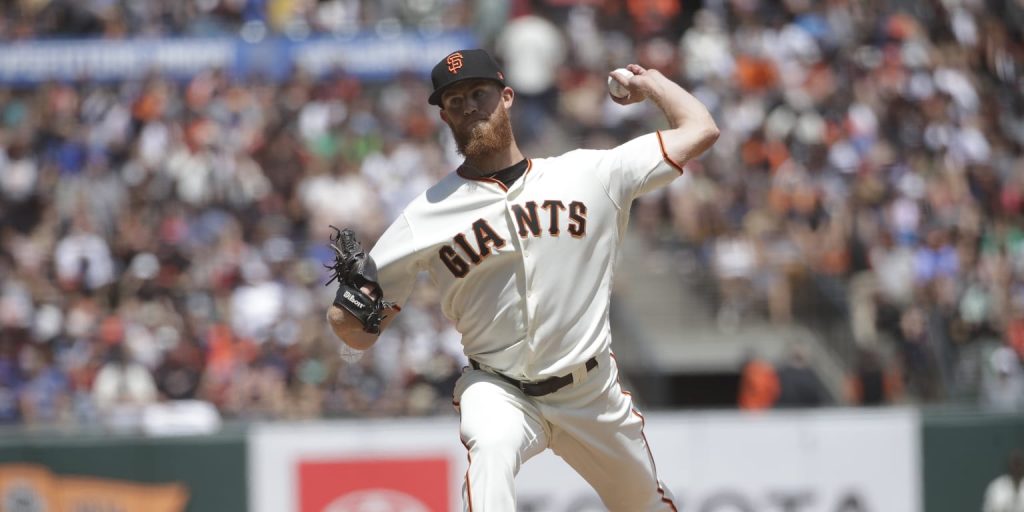 Conner Menez
Pitcher San Francisco Giants - 2016-2021
Pitcher Chicago Cubs - 2021-2022
Pitcher Hokkaido Nippon-Ham Fighters, Japan - 2022-Current


"Matt, thank you so much for taking care of me and getting me back on the field. You and your team were very professional and got me back  faster than I expected. Your past experience really showed in my workouts and hands on treatment. If anything happens to me again I know exactly where to go. Thanks again for everything! " -Conner Menez
Conner Menez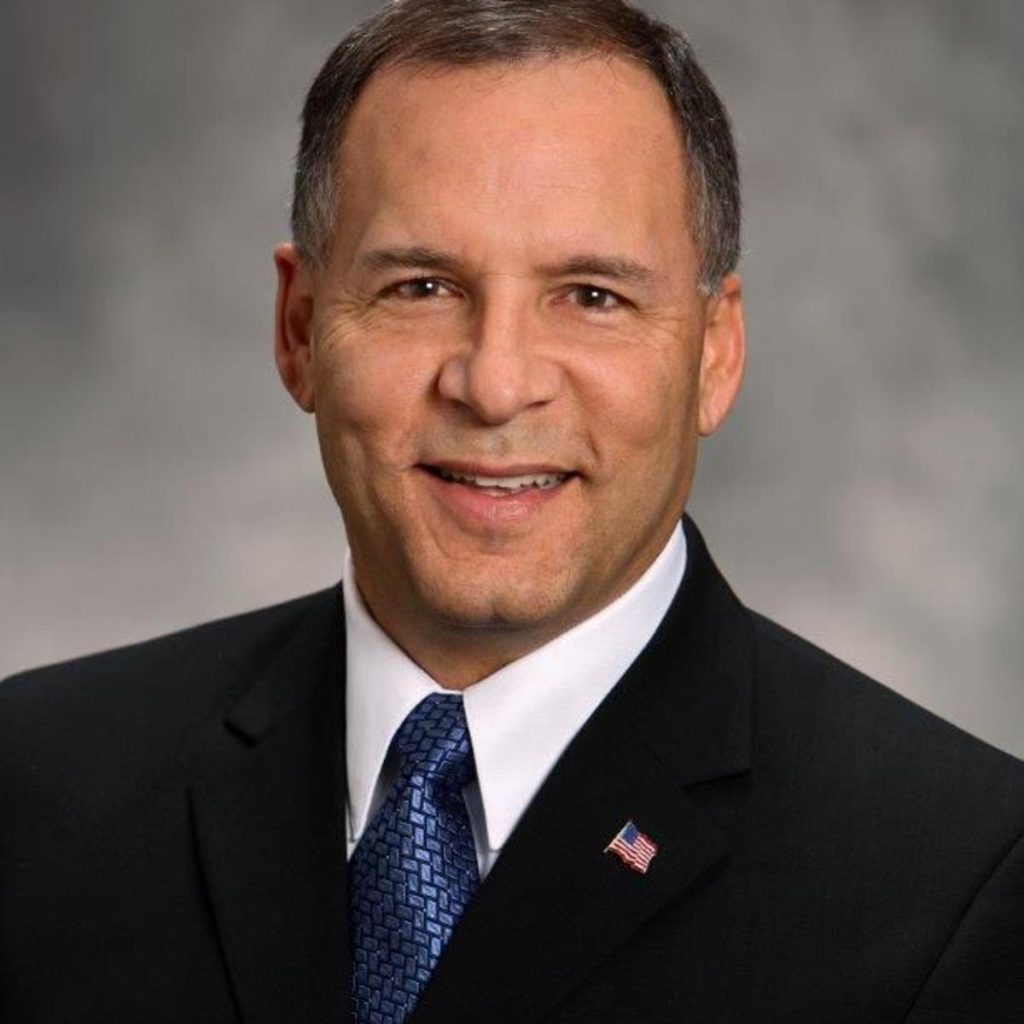 Bruce S. Wong, Colonel USAF (Ret)
Director Ada County Highway District


Matt – I want to thank you again for the stellar and focused physical therapy that you and your team successfully provide me which unquestionably were the keys to my rapid and successful recover from both a shoulder and knee replacement. Your expertise and patience in not only providing me first class recovery therapy processes and strategies, but also in taking the extra time to explain and educate me on each step of the recovery process was greatly appreciated and unquestionably led to my quick return to my active life style. Moreover you unwavering energy and commitment to provide the absolute best in physical therapy specifically geared to each of your patients is incredible! Without any reservation nor hesitation, I have, and will continue, to enthusiastically recommended you and your team to all of my associates, friends, and family members as the best of the best. Thank you for all that you do for so many and thank you for "putting me back together"
Bruce S. Wong, Colonel USAF (Ret)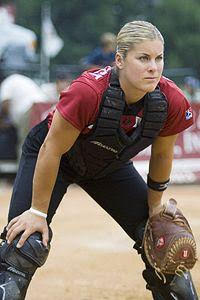 Mackenzie Vandergeest
Former Team USA Softball Catcher
Former Catcher for Jennie Finch
Former Professional Softball Catcher
Firefighter LAFD


Matt, Thank you for getting me back to my life! It was a long process, but you talked me through it and physically got me back! I appreciate all the work and the extra effort you put into my recovery! Thank you Matt!
Mackenzie Vandergeest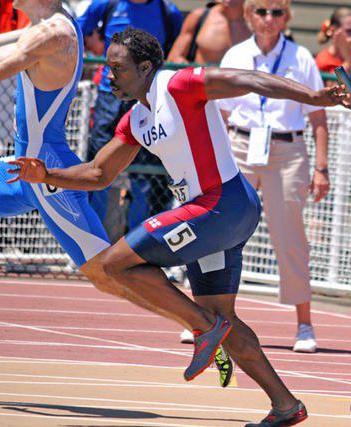 Aaron Thigpen
Owner Gamespseed Performance Center, Concord, CA

11 Time USA National Track and Field member
2 Time Olympic Trials Qualifier in the 100m
2 Time World Masters Silver Medalist 100m (2007 & 2011)
Current American Record Holder for the 60 meters in the 40-44 Age Division
Matthew is a problem solver, that's rare in this industry where most Therapists cut and paste workouts for athletes. He takes the time to get to know his clients and prescribe the best training regimen possible for them. Being result-oriented is what makes training with Matthew so valuable
Aaron Thigpen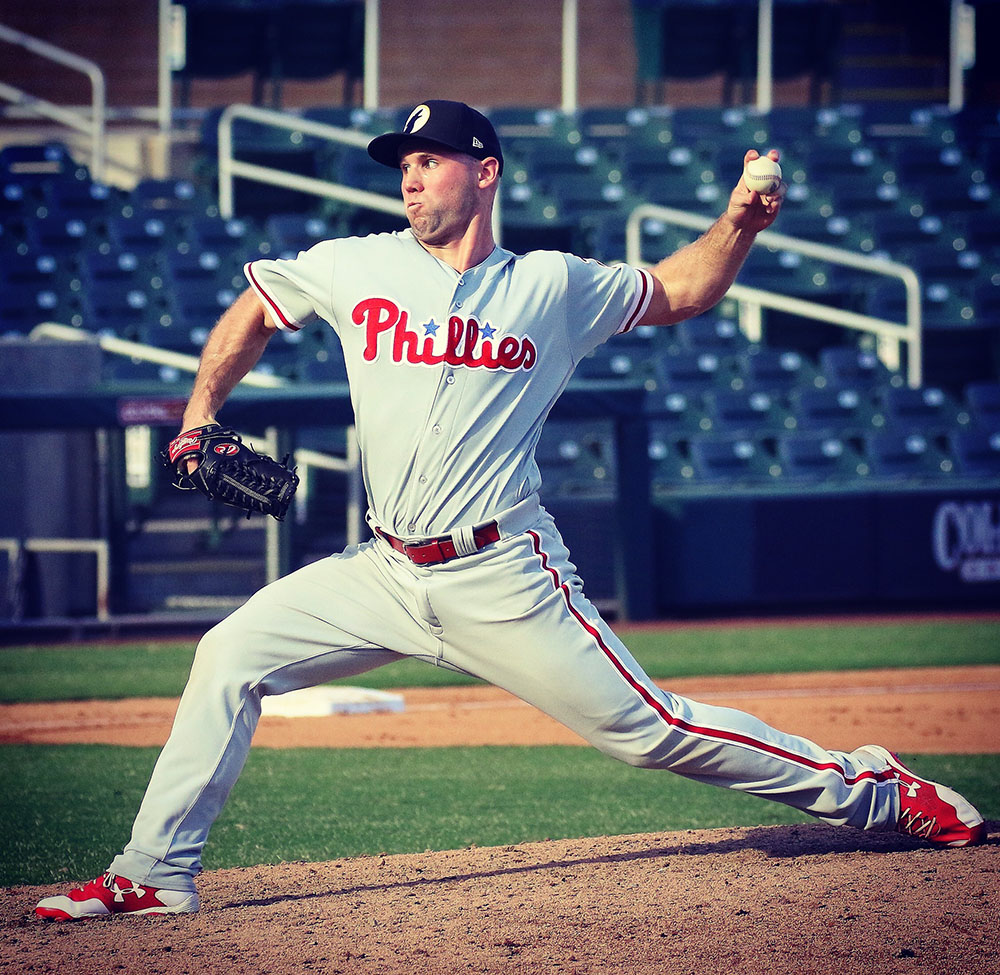 Aaron Brown
Pitcher for Philadelphia Phillies

I can't thank Matt and Performance Physical Therapy of Idaho enough for helping me stay healthy all throughout the offseason. You have continued to provide the best available treatment options and I would recommend Performance Physical Therapy of Idaho to anyone looking to enhance their therapy or training. You guys are seriously the best in the business.
Aaron Brown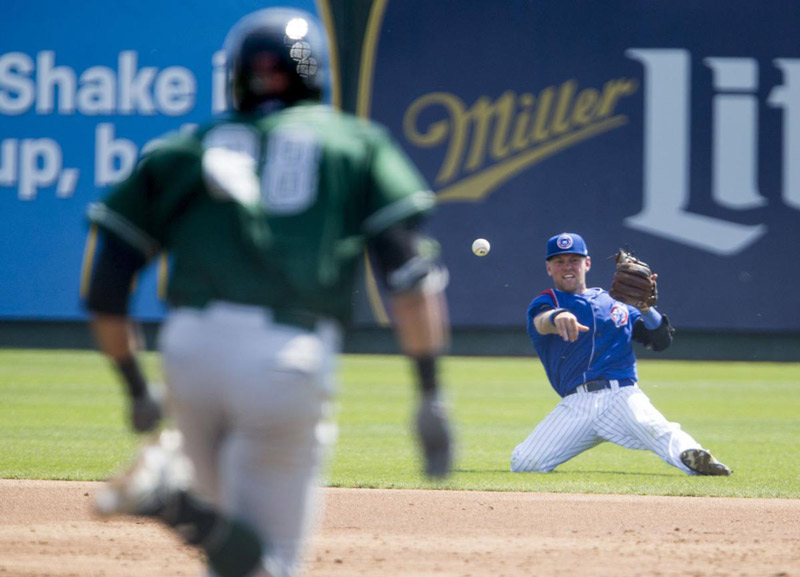 Andrew Ely
Chicago Cubs Shortstop, 2014-2017
New York Mets Shortstop, 2018
I can't thank Performance PT of Idaho enough for getting me ready for the season. It is rare to find a PT that has experience with professional athletes, while still being approachable and willing to explain the function of specific exercises. Matt and his team have done a wonderful job with my recovery and I will continue to recommend him moving forward. Matt, you're the man!
Andrew Ely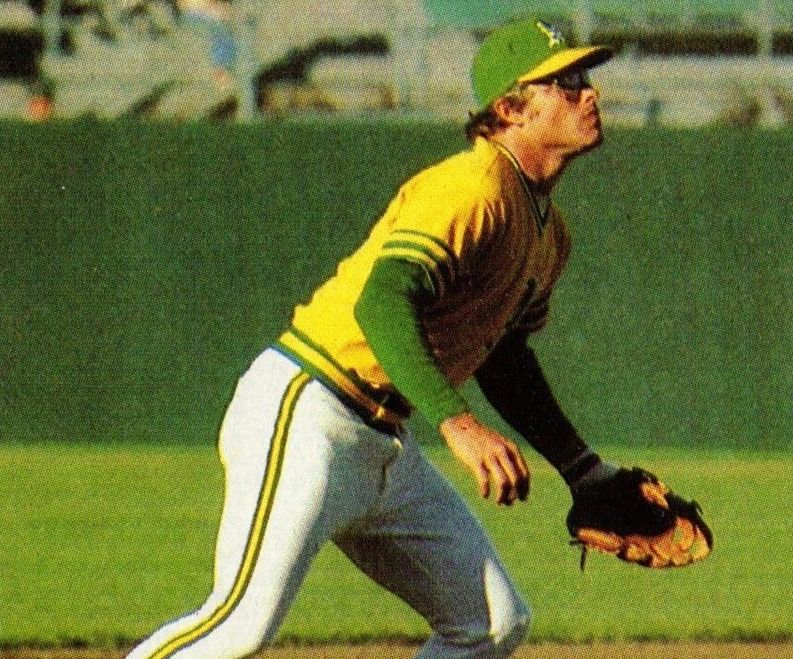 Wayne Gross
3B Oakland A's '76-83', '86
3B Baltimore Orioles '84-85'
1977 American League All-Star
Matt has separated himself from the rest of the pack with his professional knowledge and passion for his patients. As a former MLB player, I trust Matt and his team's expertise at Performance Physical Therapy of Idaho with any rehabilitation or performance enhancement needs. If you are looking for the best in the business, Matt and his team are as good as it gets.
Wayne Gross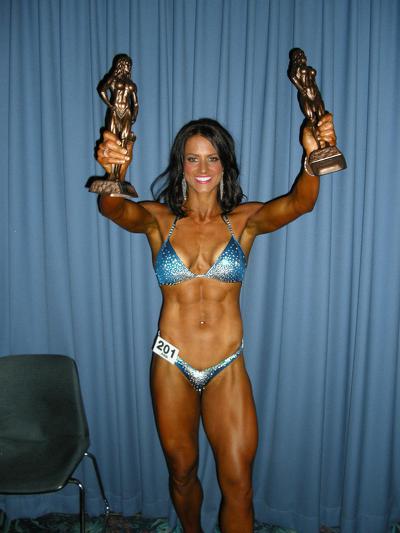 Liza Spengler
2013 ANB Asia Pacific Women's Open Figure Tall 2nd Place
2013 ANB Asia Pacific Women's Novice Figure Tall 2nd Place
When preparing for an international figure competition I initially thought that my 10 years of experience being in the gym would be enough to get my shape where it needed to be. After working my butt off and not seeing much change, I asked Matt for his help. Matt's knowledge is vast and sometimes just the smallest changes to technique meant significant gains where I needed them. I was amazed at how my body developed and that I came second in both the novice and open female figure category at my first competition. I would highly recommend Matt to help you reach your performance goals.
Liza Spengler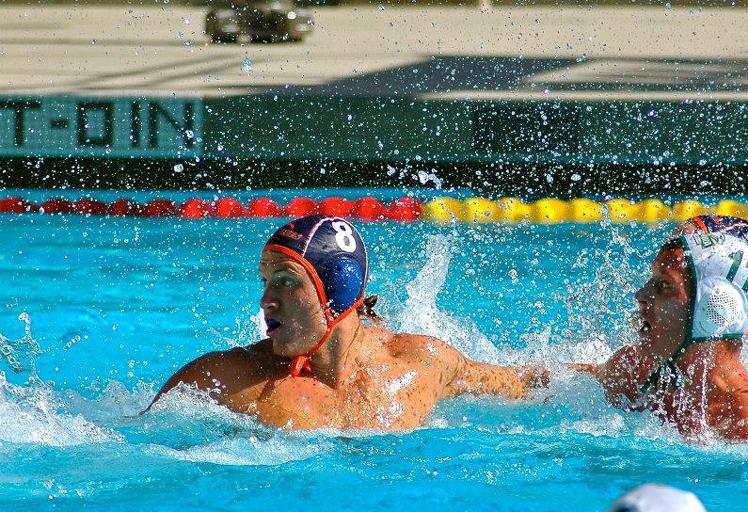 Nick Candau
2010-2011 High School Waterpolo California-Hawaii All American
Hole-Set Pepperdine Waterpolo 2012-2014
Hole-Set CBU Waterpolo 2014-2016
Throughout the course of my water polo career, Matthew has been the primary reason for my success. In high school, he provided personal training services that increased my weight and overall strength exponentially en route to being named a High School All-American my senior season. He has continued training me throughout my collegiate career both at Pepperdine University and California Baptist University. He recently headed the rehabilitation on my dislocated shoulder and got me back competing in the water in only six weeks time. Without Matthew, I would not have been able to compete at the level I did.
Nick Candau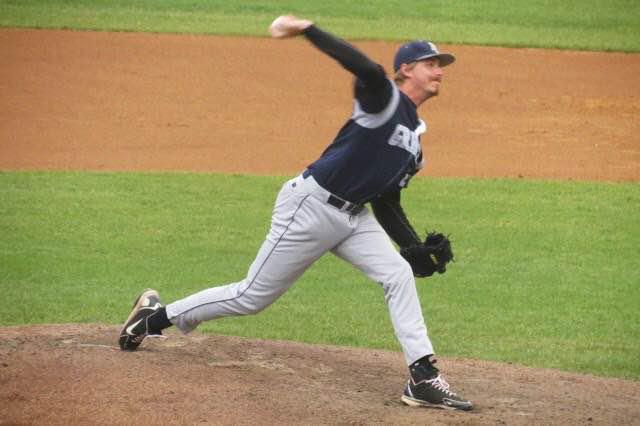 Graham Johnson
6th Round Draft Pick (178th overall) Florida Marlins 2008
Spent 6 Season with the Marlins Organization
Thanks for everything you did to get my arm stronger than ever after undergoing Tommy John surgery to repair my elbow. I'll think about you every time I pick up a baseball for the rest of my life! Big thanks to Matt, You're the best!
Graham Johnson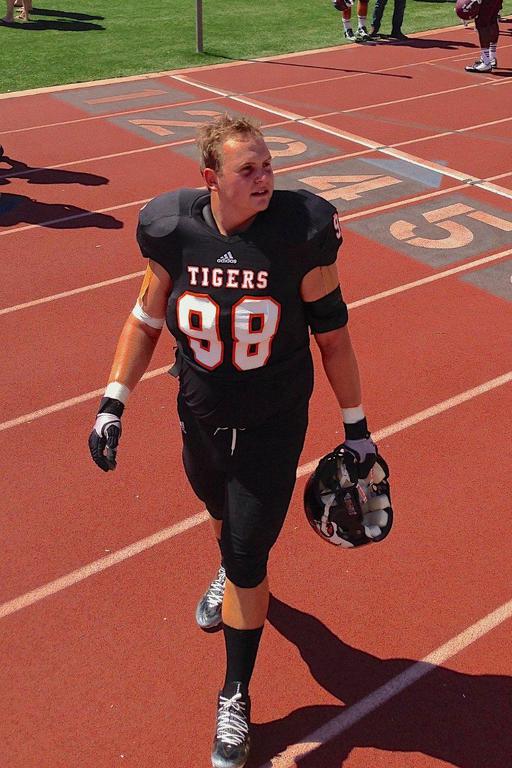 Keaton Shiffman
Defensive Lineman

Matt has coached me through a hard time in my life. The game I love most was almost out of reach for me because of an injury, but Matt worked hard to help get me back on the field. Not only did he get my shoulders back into working shape, but he helped me stay in good football shape during my long road back. Not only was he a good physical therapist and trainer, but he was a friend and a mentor during a time when I needed as much support as I could get.
Keaton Shiffman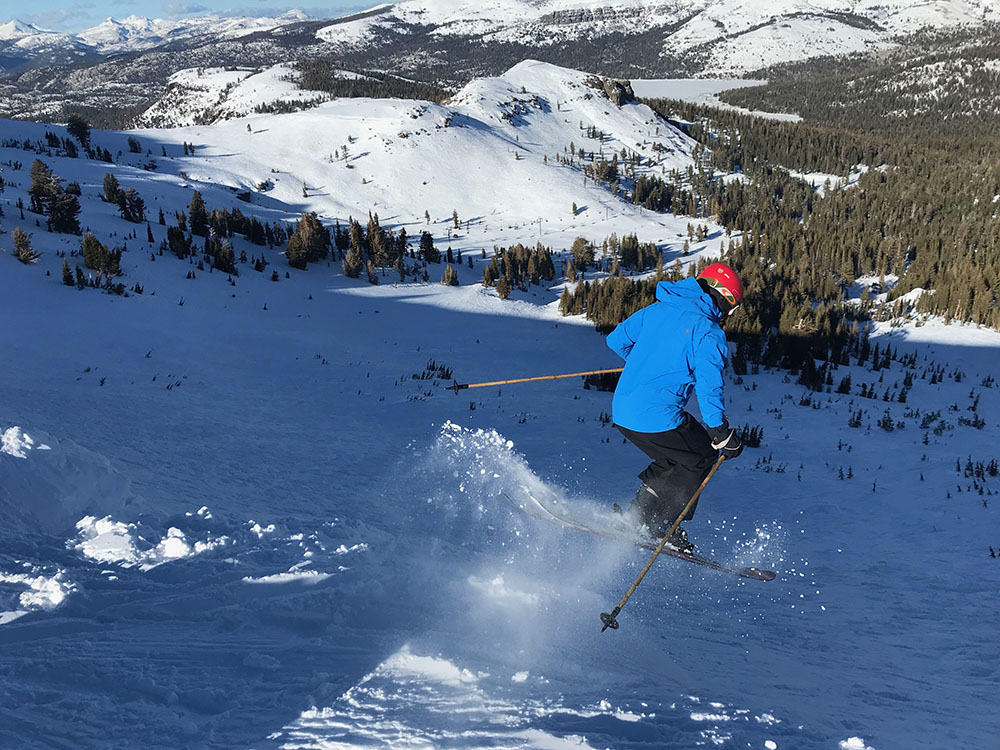 Derek Bilte
Outdoorsman

Matt Candau is the best PT I have ever worked with. Under his care I was able to get back to doing all the things I love most in life. Thanks for getting me back to doing what I love.
Derek Bilte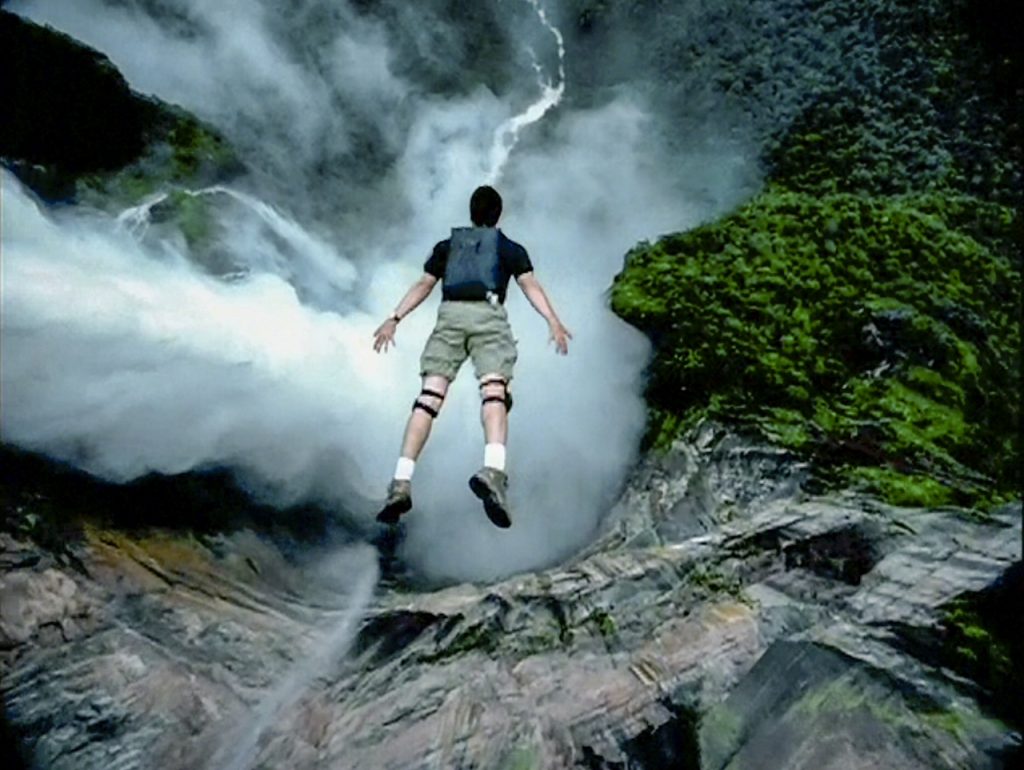 William Oxx
Base Jumper

The best advice I ever received was when my doctor told me to go see Matt after my knee replacement surgery. Not only was Matt fantastic, but I got to work with a bunch of other really knowledgeable and experienced professionals. It was hard work, but they helped make my total recovery happen fast. I've taken some serious licks in the extreme sports arena and I've worked with a lot of different physical therapists. I found the best in Matt!
William Oxx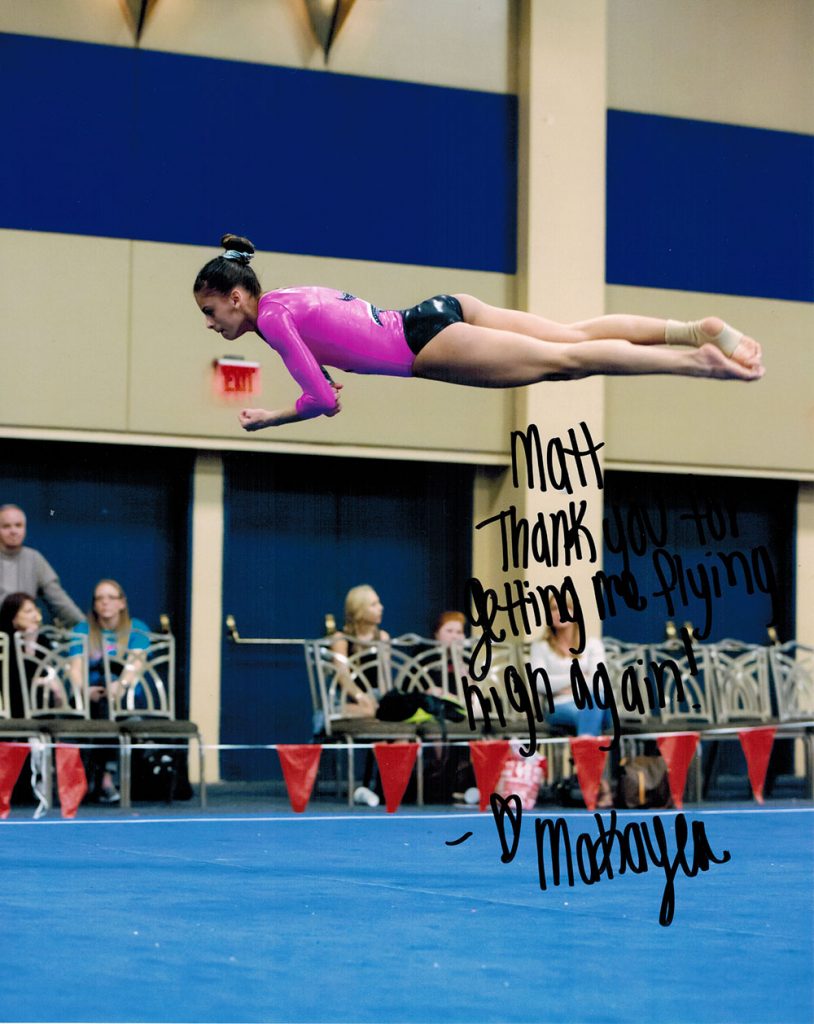 Makayla Walia
Level 9 Gymnast

Matt was and is, hands down, the best physical therapist that I have ever worked with.

My name is Makayla, and I am a competitive gymnast training level 9. Matt was my the physical therapist from the time I was a level 5 gymnast until my level 8 season. Throughout those three years, Matt helped me overcome numerous different injuries, anywhere from small ankle sprains to a fractured back. Though each time the injury was different, one thing remained the same: he always got me back to the sport that I loved. No injury was too complex for Matt. He always knew the right exercises and programs to put me through, and he also always made my program personalized to me and my sport. Matt never let an injury keep me down. Although he was realistic, Matt always was so encouraging and assured me I would be healed in no time.

Even on days where I had just had a rough day or hard practice, he always had a positive attitude and the right words to say which left me feeling motivated and encouraged. Although Matt's title may be Physical Therapist he is so much more. He is smart, personable, encouraging, optimistic, energetic, and the best. Anyone who has the opportunity to work with Matt is extremely lucky!
Makayla Walia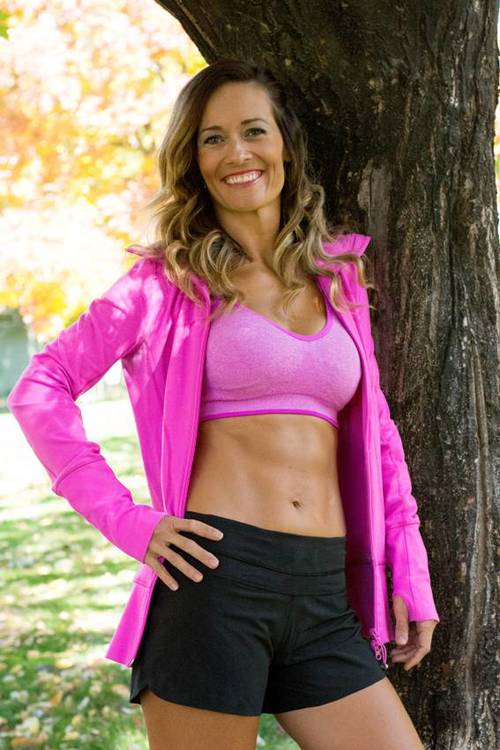 Brandee Keddington
Miss Idaho United States 2016
Owner Eagle Fitness, Eagle Idaho
I came to see Matt last summer after breaking my foot and tearing all the ligaments in my ankle. As a gym owner, personal trainer and extremely active person this was quite devastating to me. Not only did Matt help heal my foot, but he was patient and kind throughout the process. I didn't dread going to therapy and was always well taken care of. I would highly recommend Matt Candau to anyone looking for a physical therapist, you won't be disappointed with the level of care you will receive.
Brandee Keddington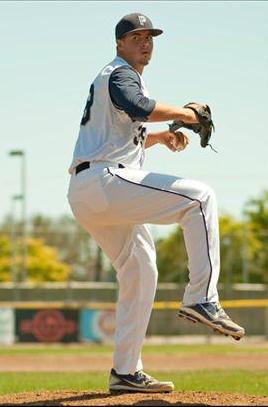 Ryan De Jesus
Former Pitcher- Amarillo Thunderheads

If you're looking to get your body in peak performance, Matt is your guy. Not only was my arm pain free, but my velocity was up to career highs. Thanks Matt.
Ryan De Jesus