Total Throwing Rehabilitation Program Boise, Idaho
Total Throwing Rehabilitation Program
At Performance Physical Therapy of Idaho, we offer specialized throwing programs that are incorporated into your rehabilitation. We work with many world-renowned orthopedic surgeons and professional sports organizations to tailor these programs to athletes of all different ages, sports, positions and ability levels.
Over the years, we have seen the number of overuse injuries in throwing athletes skyrocket and it has become one of our passions to educate our athletes on the causes of these injuries and design programs not only to get them back out on the field, but to give them the tools necessary to continue doing what they love without further injury. We are proud to be working with STOP Sports Injuries in an effort to help educate our athletes, coaches, parents and the community.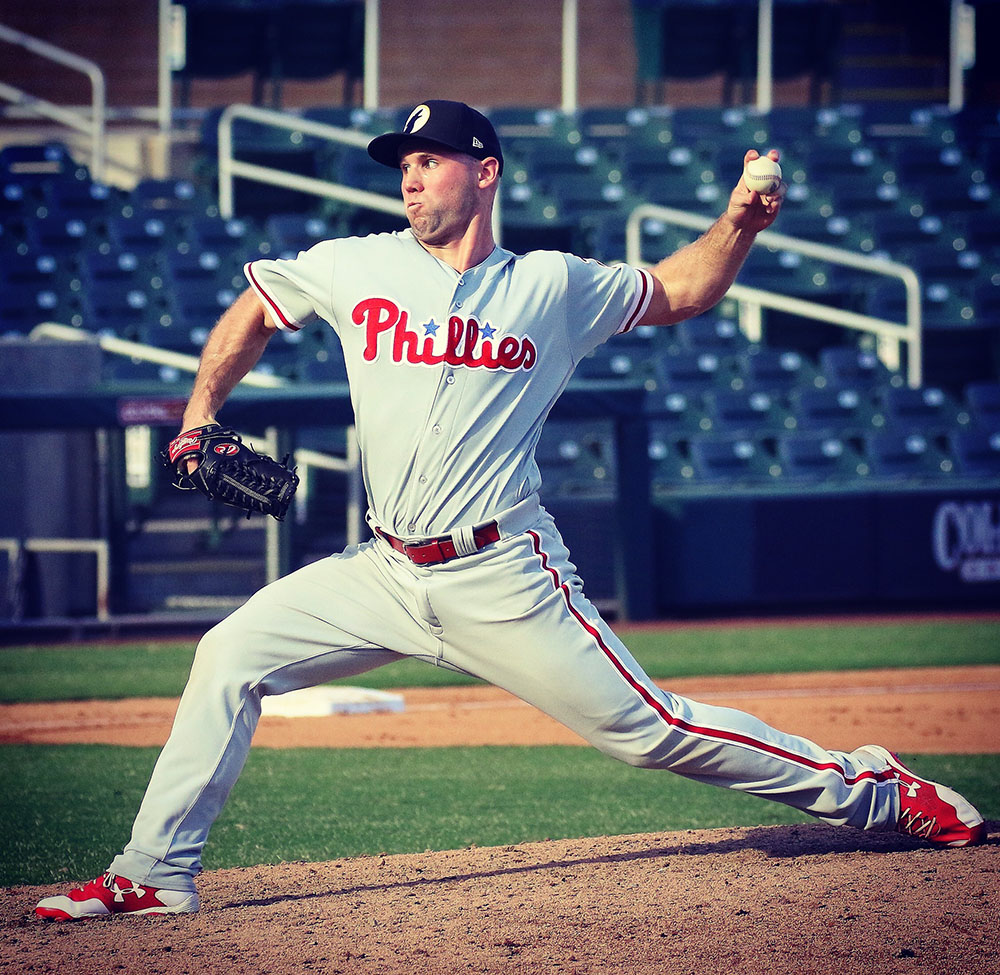 Our Total Throwing Programs & Facility Includes
Full analysis of your throwing mechanic utilizing slow motion video
Indoor pitching center complete with pitching mounds to look at real 'off the mound' mechanics for pitchers
Turf field to look at QB and infielder real-life mechanics
Detailed day by day position and sport specific throwing programs.
Return to off the mound pitching program
Pre-season throwing programs for all throwing athletes so that they can go into the next season in shape and prevent further injuries.
IF YOU HAVE ANY QUESTIONS, PLEASE FEEL FREE TO GIVE US A CALL.
IF YOU WOULD LIKE TO SCHEDULE A FREE CONSULTATION WITH OUR THROWING SPECIALIST, CLICK HERE OR CALL US AT 208-462- 0808.